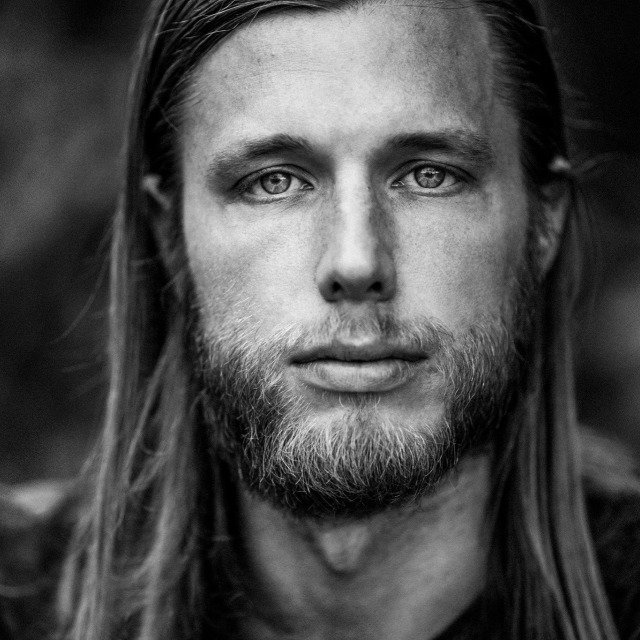 Director
Brian's life in public service began as an Eagle Scout. He graduated with a BFA in Film in Television from NYU Tisch School of the Arts, where he earned an award for directing. He has directed and produced several short films as a freelance filmmaker and has taken time to study and practice biodynamic farming, holistic education, men's circle facilitation, and social work.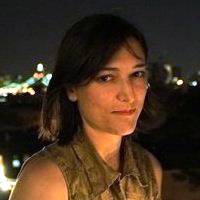 Camera Operator
Lisa holds a MFA in film production from the University of Texas at Austin and a BA in English from the University of New Mexico. Her work as editor and associate producer has aired on PBS, A&E, the Discovery Channel, Discovery Fit & Health, Investigation Discovery, TLC, DIY Network, MTV, the Cooking Channel, Destination America, the Travel Channel, and Gaia TV.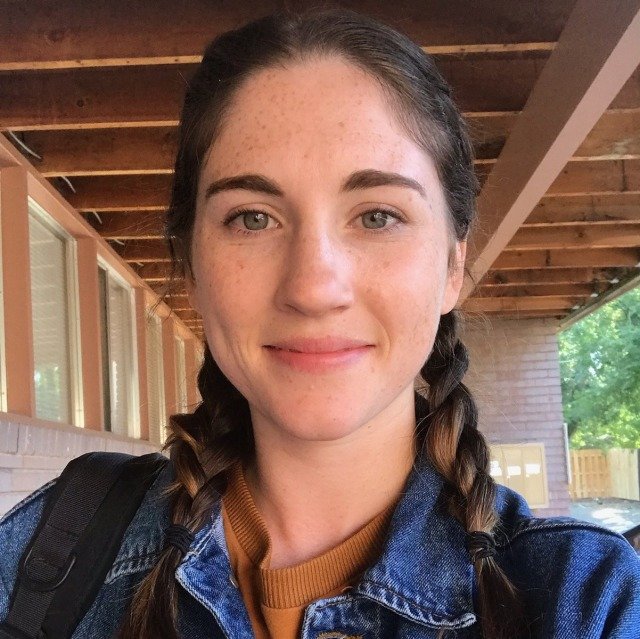 Camera Operator
Born and raised in McKinney, Texas, Anna went on to get a Bachelor of Arts and Sciences studying film at the University of Oklahoma. From there she worked her way up from PA to Camera Assistant on three seasons of the Netflix show House of Cards. She now resides in Boulder, Colorado working primarily as a camera operator for environmental documentaries.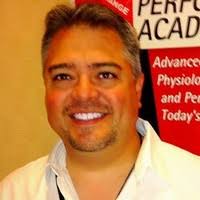 Advisor
Doug Red Hail Pineda is the Co-Founder of Spirit Horse Nation, and environmental defense organization and the Lakota Way Healing Center, an indigenous based humanitarian group. He's an indigenous environmental activist, freedom fighter, and powerful voice on the front lines of global environmental and humanitarian movements. Doug Red Hail has traveled across the nation and to many parts of the world sharing the indigenous ways of nature-based spirituality and educating and inspiring people into action to protect the planet. Doug works with activist organizations all over the world.